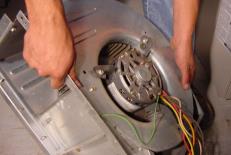 Have you needed service on your Air Conditioning system and called the company that installed it,only to find out that they do not service the equipment that they installed? Or worse yet, they are no longer in Business? Did your builder use an out of the area contractor and now they won't come back to the area " just for a service call?"
Smalls Plumbing, Heating and AC services all units that we install!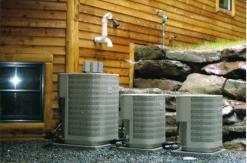 We Service what we install!!
From complete new construction, to retro fit, to ductless wall units, Smalls Plumbing, Heating and AC has EPA certified technicians to meet all of your Air Conditioning needs
Designed / Installed / Maintained

Roof Top Commercial Units

Replacements of inefficient systems

Annual Tune Ups and Repaired