You can avoid costly and inconvenient breakdowns through preventive maintenance.
All work conforms to current New York State Plumbing Code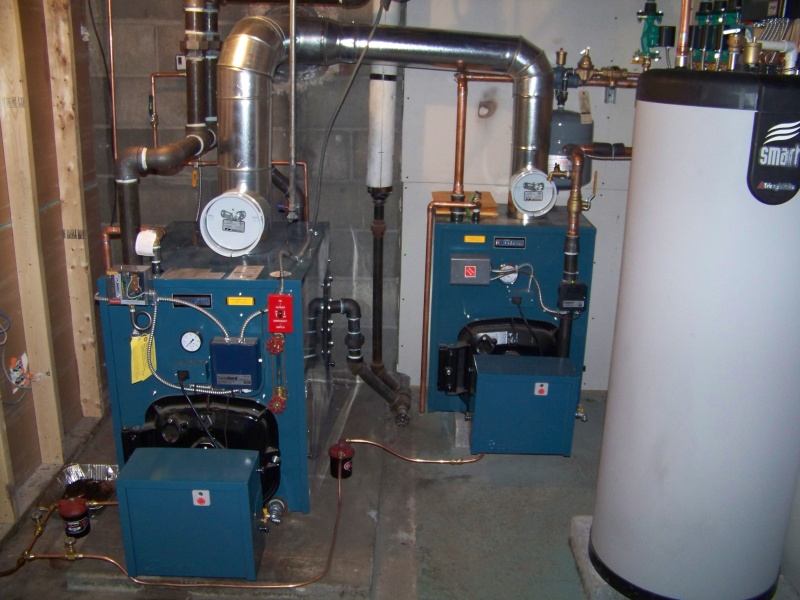 Smalls provides preventative maintenance service for all types of plumbing, heating, cooling and ventilation systems for your home or business. At Smalls, we hold a strict emphasis on quality workmanship, customer satisfaction, and we value our repeat customers for over 50 years. Our entire company works hard to make your experience with us hassle - free and enjoyable.

| | |
| --- | --- |
| True or False: | The cost and inconvenience of most breakdowns can be avoided with proper maintenance. |
| True or False: | Every equipment manufacturer recommends annual maintenance to ensure proper operation. |
| True or False: | Every ten minutes that your gas furnace runs it unleashes the equivalent energy of 3.5 sticks of dynamite. |
| True or False: | If you drove your car for as many hours as a typical furnace runs, your car would have had enough time to drive almost 100,000 miles. |
All of the above statements are true and it is why Smalls Plumbing, Heating and AC puts an emphasis on annual preventive maintenance. The precision tune-up specialist who maintains your equipment will thoroughly check it for safety and operational efficiency, tune it up for maximum fuel efficiency, and inspect it for potential faults. This saves you money by reducing your fuel bill, by avoiding costly breakdowns, and by prolonging the life of your equipment.
CLICK SERVICE BUTTON ABOVE TO SCHEDULE YOUR SERVICE!!